---
The Fuku Sushi Origin Story
Chef Matt took over Fuku Sushi in 2013, and he's been working hard to make it the best sushi spot around. Fuku Sushi has grown to four locations (and more to come) because of their dedication to serving the freshest sushi.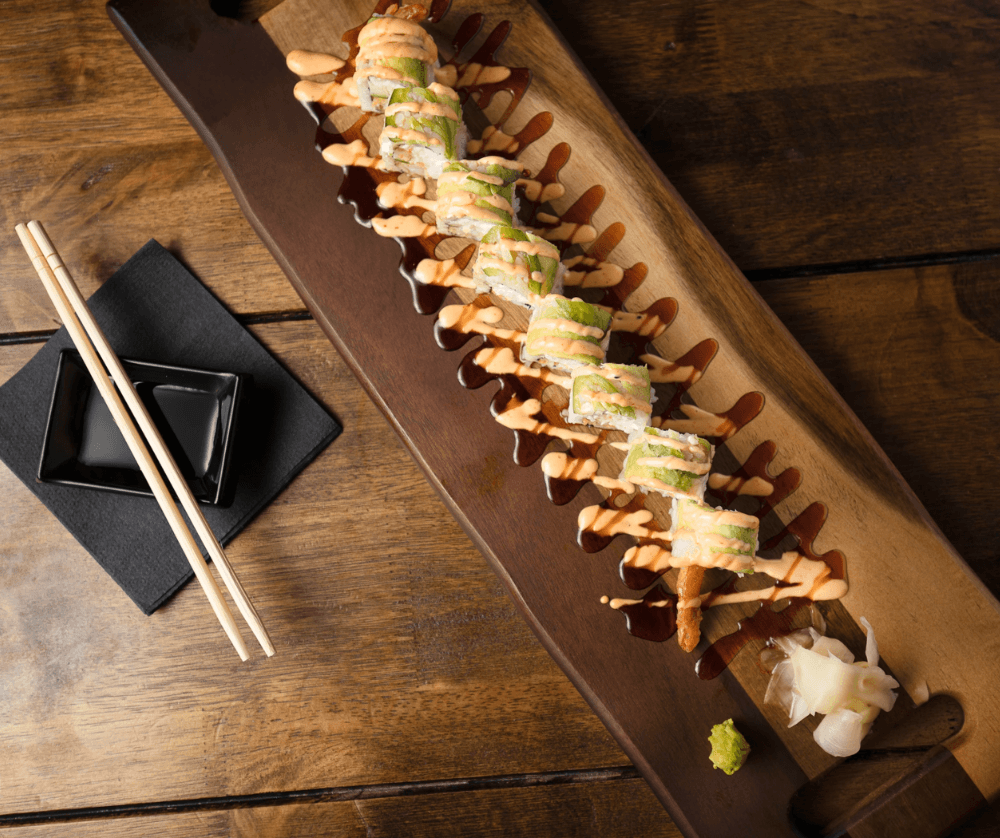 ---
Freshest Sushi You'll Ever Taste
To keep up with the high demand, we made the decision to invest in the freshest fish by receiving food 6 days a week. Our customers can skip the fancy sushi spots since they'll be getting the same fish with us - but without the price tag. So come on in and enjoy some of the best sushi around!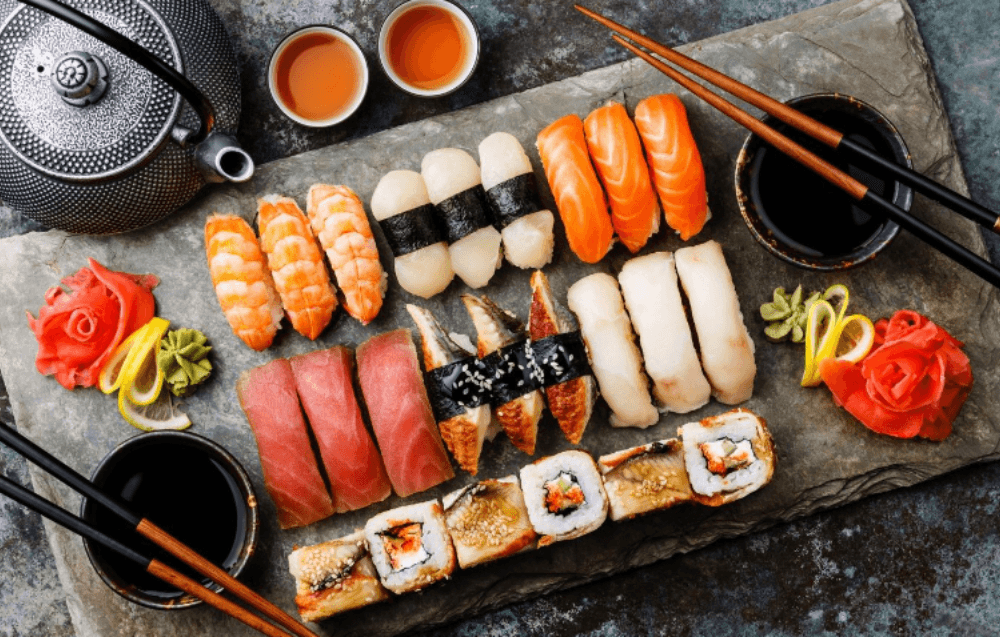 ---
We GREW through COVID
In 2020, COVID hit and our business exploded through delivery apps. We've since grown to open four brick and mortar locations to serve our delicious sushi in-person.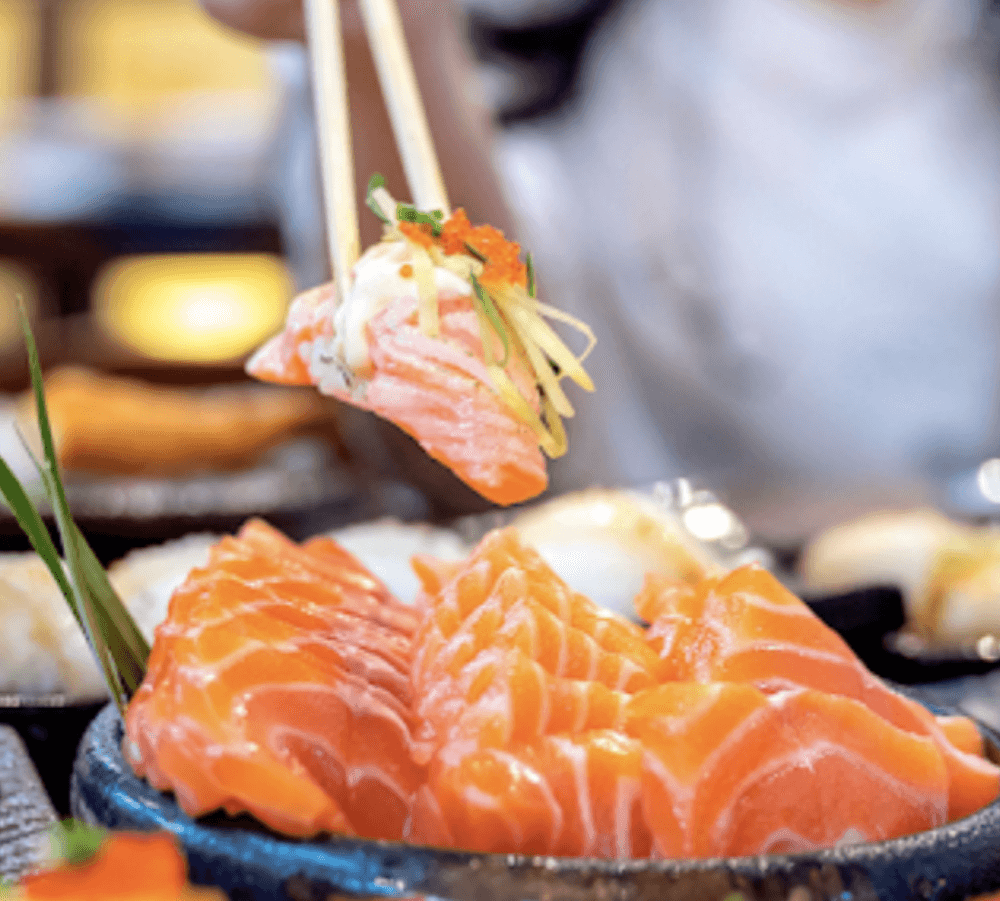 ---
Read all about us!
Fuku in the press! Check out this press about our San Diego location!
https://www.sandiegoville.com/2022/04/arizona-based-fuku-sushi-opens-in-san-diego.html